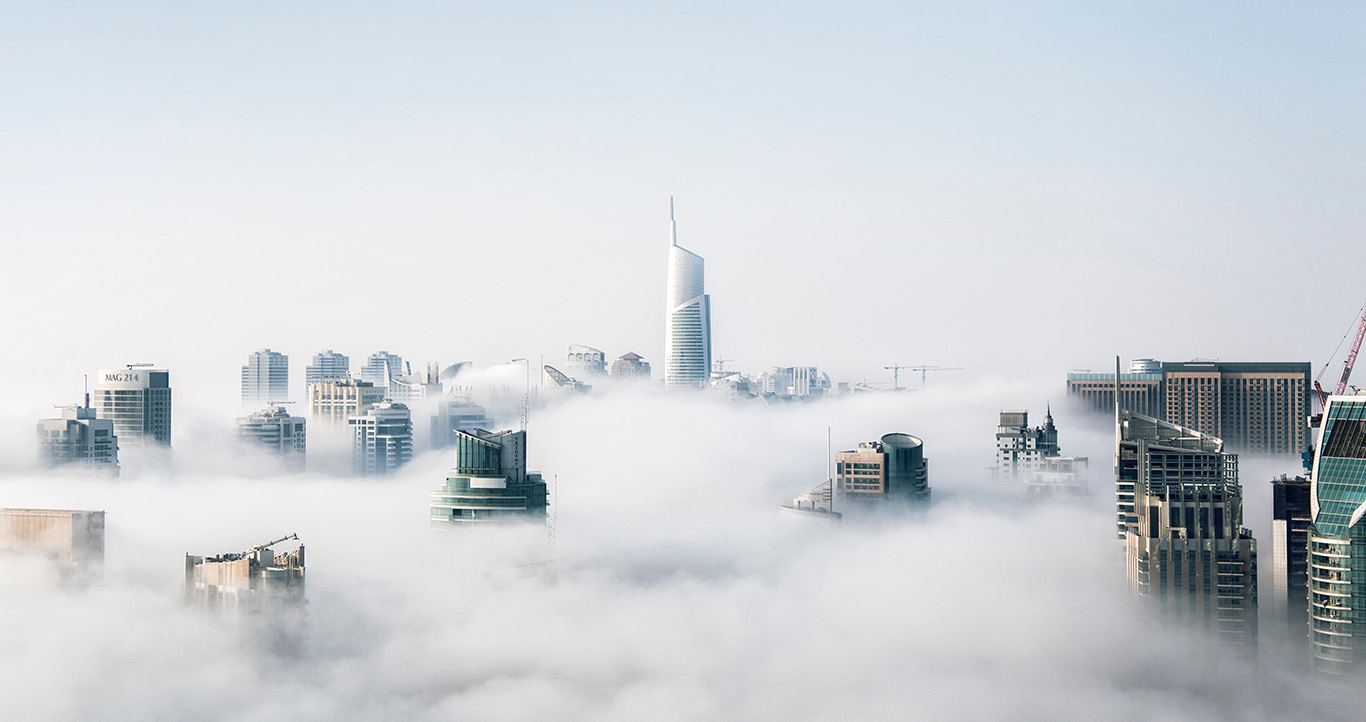 5 Must-Know Business Trends for 2019
2018 saw record-breaking unemployment rates, the strongest economy in 20 years, and a big step toward more diverse and inclusive work spaces.
Yet amidst this good news, visa reforms, healthcare fiascos, and a rising fear of automation has lent a more ominous bent to the year. Will 2019 follow in the footsteps of 2018, or will it blaze its own path? Find out:
1. Say goodbye to Bitcoin and hello to Blockchain.
Remember the Dot-com bubble? That's how Bitcoin's starting to feel – all hype and no substance. As of today, Bitcoin has dropped 82% since a high of almost $20,000 last December. But even though the Dot-com era was short lived and fraught with losses, out of it came a digital renaissance. The web, unlike it's Dot-com brethren, was actually worth a lot. 
So too is Blockchain. Now that the mystical aura of Bitcoin has subsided, it's time for the real work to be done. In 2019, more companies will be researching and integrating Blockchain technology into their products and softwares. If you thought you'd heard the last of this fad – think again.
2. Offices will become more polarized. 
We recently released an article on how talking politics in the office can promote diversity and mutual understanding, while developing one's much-needed but often neglected communication skills. Sadly our opinion seems to be in the minority.
As the country becomes more divided, and politics continues to seep into every aspect of our lives, companies will increasingly instate rules and regulations to control what can and cannot be said in the workplace. In the past month alone, Oculus founder Palmer Luckey was ousted for supporting the Trump campaign. 2019 will see a rise in such professional polarism; perhaps eventually leading to 'right' and 'left' companies.
3. The US won't be home to the next Silicon Valley.
As native-Californians, it's not something we like to dwell on. But with Trump's fiery rhetoric and punitive immigration policies, it seems obvious – the next hub of North American innovation is unlikely to be in America. Increasingly, skilled immigrants are foregoing the US Visa application process and setting their sights on Canada.
Toronto, Canada's largest city, is already home to some of the biggest companies worldwide. Last year Google announced the building of a 'City of the Future' on Toronto's waterfront, and Microsoft just recently unveiled their plans to open a Canadian Headquarters at an investment of $570 million.
4. The marijuana industry will explode. 
Marijuana hasn't been getting the best press lately. Tax rates are absurdly high – a single gram of Cannabis purchased in San Jose is taxed 38% – and an unnavigable sea of laws and regulations threaten to drown the industry entirely. But never fear – when there's a will, there's a way. Or, to rephrase, when there's demand, supply will manage.
Despite less than stellar sales in California, marijuana – and its advocates – will not surrender. Give the industry some time to find its footing, allow the regulations to catch up with reality, and watch as this industry takes over the country – one state at a time.
5. Companies will go green or go home.
Seems like old news, right? Starbucks initiated its no plastic straws policy earlier this year; Adidas vowed to eliminate all plastic from its manufacturing by 2024;. McDonald's got rid of foam coffee cups way back in 2012. What more is to be done?
Just wait – we're only getting started. No more will 'going green' be a promotional move or marketing strategy; it'll be the lifeblood of a company. As consumers grow more and more invested in environmental causes, they will equate brand loyalty with mission alignment. Companies – both big and small – will need to shift their focus away from other ventures and towards those issues that connect most with people. Say hello to a greener 2019.
Now that you know our thoughts – what do you think will make the biggest news in 2019? Will the trade war with China sort itself out, or will it be our unraveling? Will self-driving cars become the norm nation-wide, or are we in store for more accidents? Let us know in the comments!
And if you're looking for a fresh start to 2019, send us your resume at hello@provenrecruiting.com We have the connections you need and the support you want to find your next great opportunity.
Recent Posts
The casino accepts citation cards and too offers mobile defrayal …

Ceux-ci peuvent être n'importe quoi, d'un fillip sans dépôt à …

It is the genius digital positive trading plan in Latin …